Our team is in an even stronger position to provide the best customer service thanks to the dedication, ability and expertise of Lisa Lewenza. As a home buyer, seller, renter, or landlord you can always count on Lisa to do her utmost to maximize every opportunity that comes your way.
Lisa joined our team from TD Bank Financial Group where she managed a large sales team. Prior to her management role, she held various client servicing roles within the bank. Lisa's invaluable work experience and client-focused attitude makes her a strong addition to our team. Prior to moving to Toronto in 2004, Lisa earned a four-year Bachelor of Commerce degree from the University of Western Ontario, with a specialization in Finance and Administration. From market research to home showings, we are confident that Lisa's extensive research capabilities, strong work ethic and client support will help you find the property of your dreams.
Lisa loves helping people achieve their real estate dreams. She works hard every day to keep on top of the vibrant and rapidly-evolving Toronto housing market. Real estate is her passion, and Lisa brings outstanding levels of service and support to all her clients. Her clients love the quick, friendly and personal way she always keeps them informed.
For Lisa, it's more than the next real estate transaction. It's about creating a complete and unforgettable experience. Need to find a good painter to do some touch ups before you sell? Lisa can give you five. Want to know what restaurants are great in the area you are interested in? She has the list. The little details are important to Lisa as you prepare for your next big move.
Lisa believes in creating long-term client relationships built on a foundation of professionalism and keeping the clients best interests top of mind.
We were referred to Lisa and Michelle for their expertise in the East Toronto area and their exceptional knowledge of the market at large. Lisa was our listing agent who worked closely with Michelle and us to develop a strategy that we were all comfortable with and informed on. What really impressed us specifically was their knowledge of the recent sales in the area, their rapport with other agents in the area, and their ability to strategize on the spot.

– Matt, Toronto
Contact Lisa today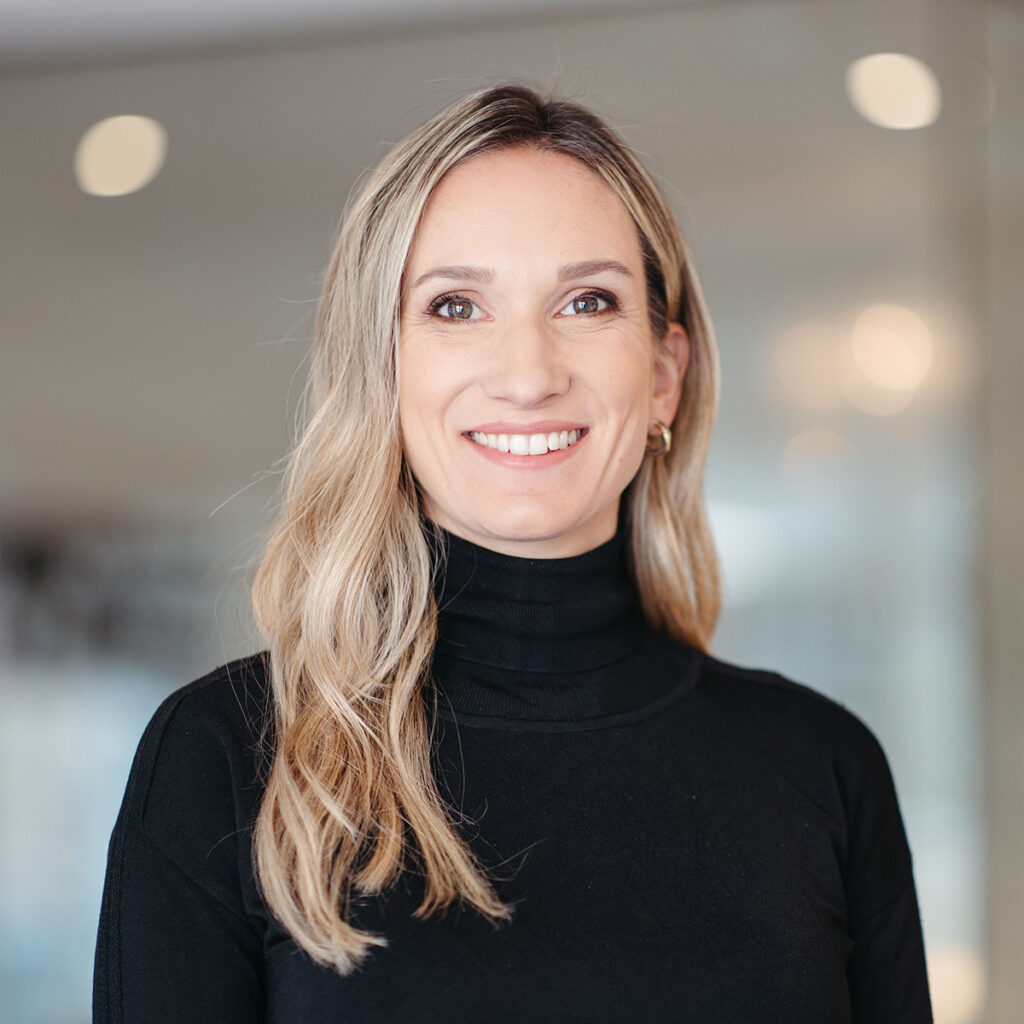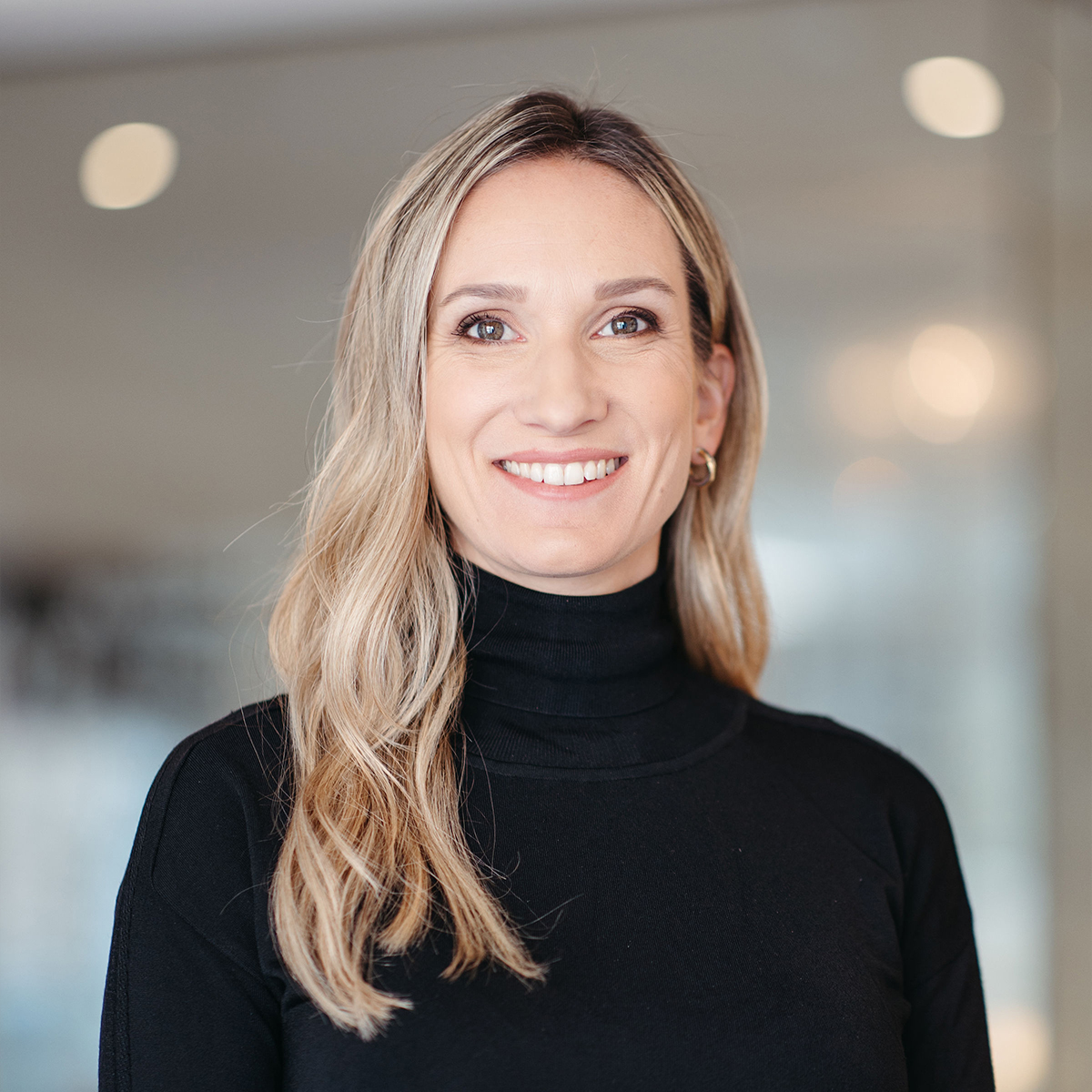 Lisa Lewenza
lisa@michellewalkerteam.ca
(416) 895 9031