As our Operations Manager, Matt brings the perfect blend of hospitality and business acumen to the Michelle Walker Team. Having grown up in an entrepreneurial family, working in the family business, coupled with over 15 years of experience working in the hospitality sector of downtown Toronto, provides him with a well-rounded perspective and ability to achieve continued business growth, through hard work and providing best in class service.
He oversees the day-to-day operations, logistics and continued business development on the team. His main objectives include; ensuring members on the team can focus on their strengths when working with our clients and expanding our network of trusted alliances to streamline the buying and selling process.
Prior to joining MWT, Matt held several senior leadership roles with the pre-eminent health Club group in Toronto, where he's had the opportunity to be around and learn from some of the greatest minds in the City. Some of his proudest achievements include; leading the Toronto Athletic Club to membership capacity, overseeing many multi-million dollar renovation projects and obtaining a retention rating for both members and staff that was industry leading.
When he's not working, you can find him either spending time with his wife and two kids, trying not to hurt himself on the squash court or taking too many swings on the golf course.
Contact Matt today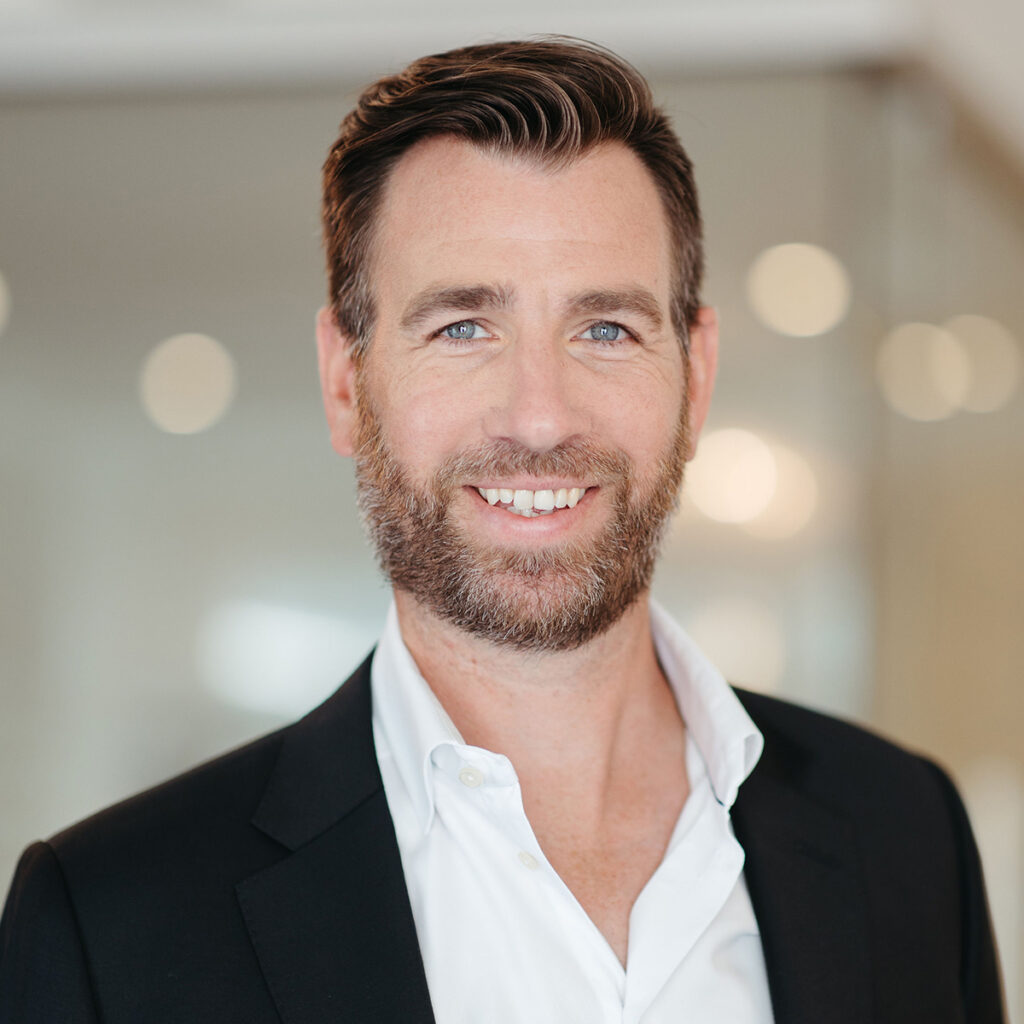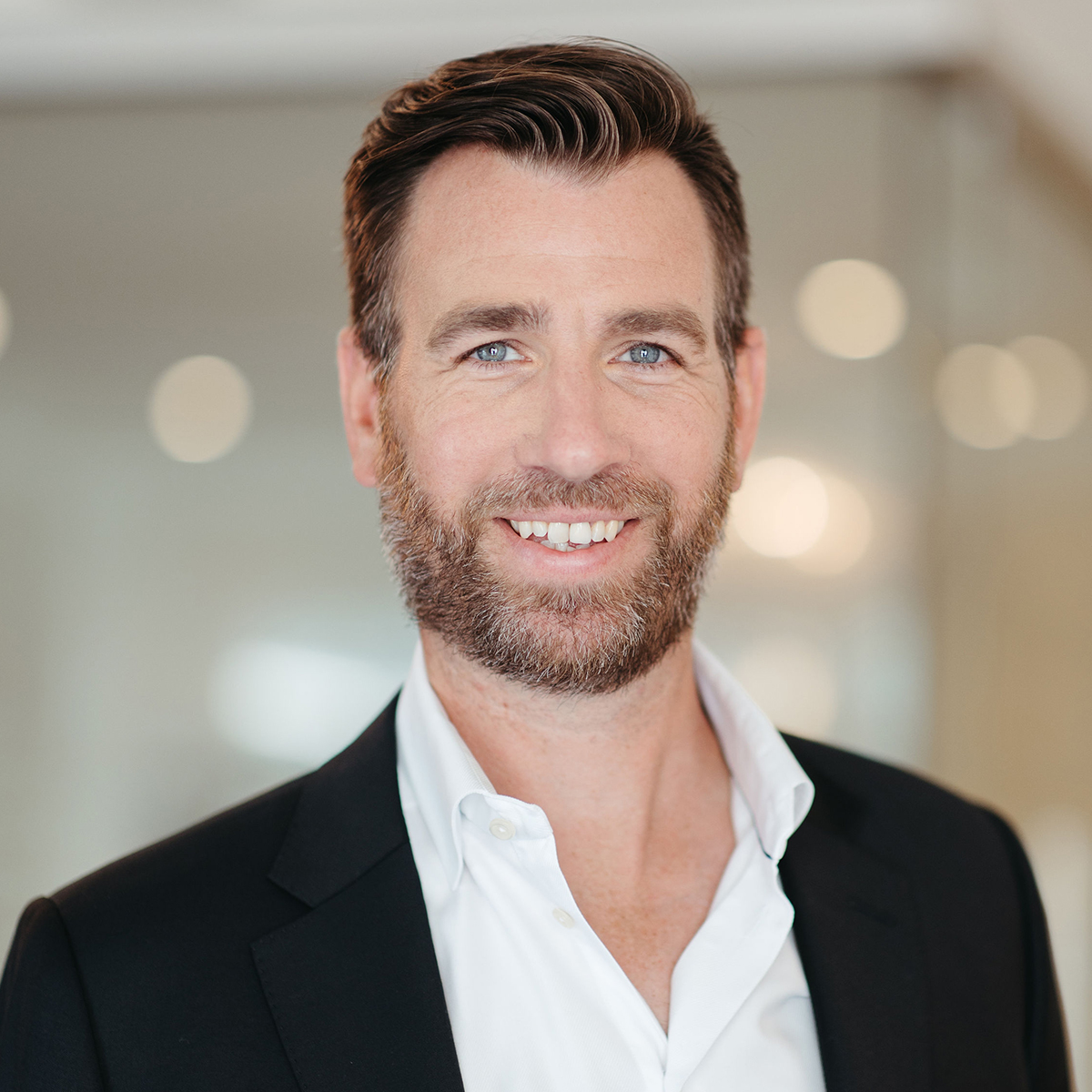 Matt Cassells
matt@michellewalkerteam.ca
(416) 995 3142