A True Team Atmosphere
Are you looking to build a career in Toronto real estate? Our main objective at MWT is to exceed expectations at every turn. That is what we strive for with everyone on the team, our clients and our alliances. We're here for each other and it shows. Our culture and community at MWT is incredibly rare. If you have a question about a client or need some advice on the valuation of a property, we're all pitching in to help ensure you nail it.
Coached, Supported and Mentored by Award Winning Professionals
We have been ranked within the top 1% of realtors in Canada for the past 10 years and have developed a number of proven strategies, systems and trusted relationships to help you be successful. Our Operations team brings business development, accountability and sales strategies to ensure your pipeline continues to grow. Our dedicated client care coordinator, manages everything behind the scenes to ensure you're able to focus on what you love; selling real estate!
Proven Marketing & Back-End Platforms
We take care of marketing from start to finish. Your input and feedback is always welcome, but know that we're here to utilize our expertise and resources to help you wherever we can. We have a strong online presence; through a dynamic and everchanging website, an engaged following on social media and a solid reputation through Google. We use an industry leading CRM, with a number of automations and tracking to help your efficiency, along with the quality of your outreach to leads and past clients.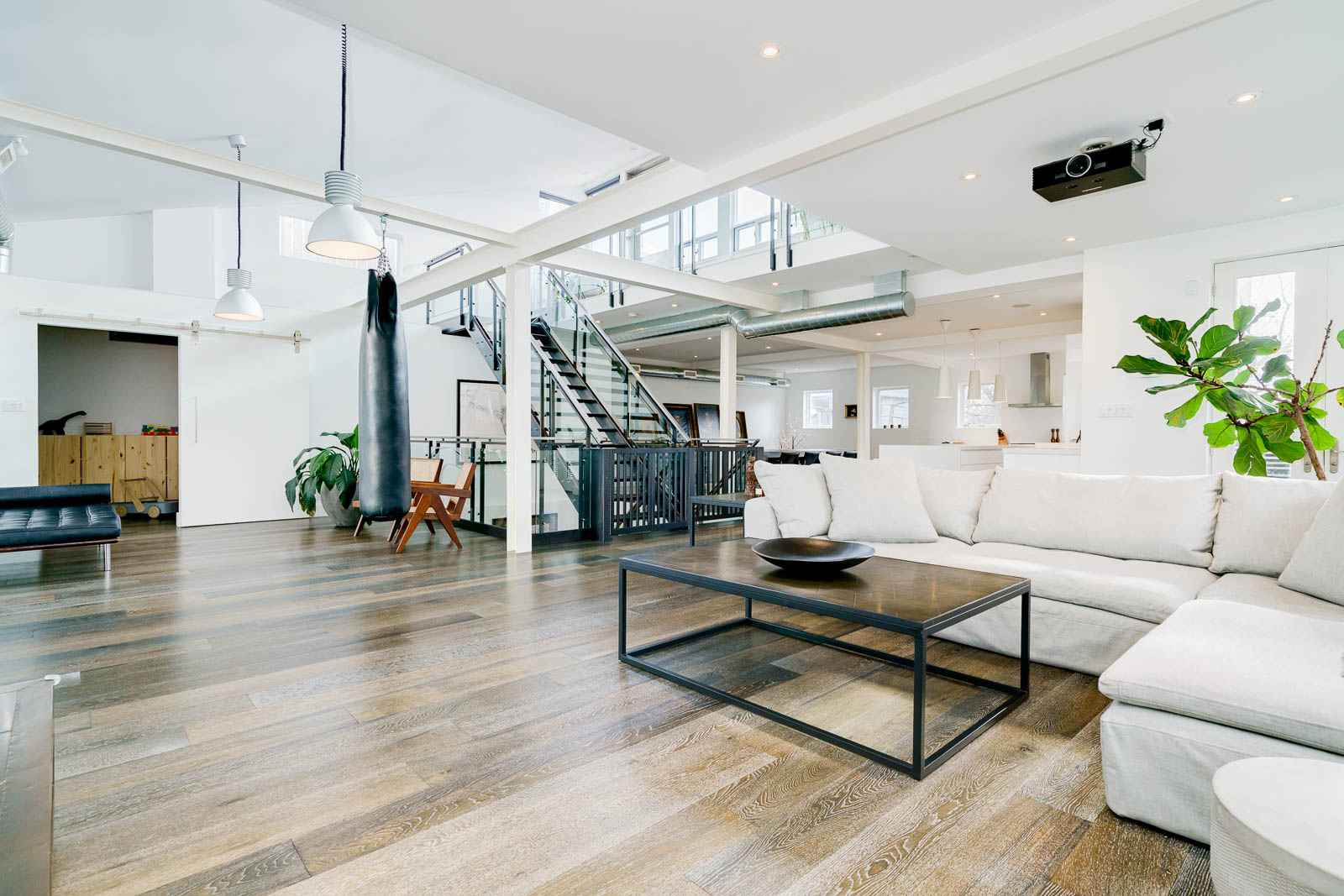 Looking to Join the Team?