Leah has grown up between Vancouver and Toronto. She attended and graduated from Laurier University and upon graduation, spent time living and working in South Korea before coming back to Toronto.
Leah has worked in sales and merchandising for leading companies within the consumer-packaged goods industry such as Heinz and Keurig where she developed her excellent customer service and business acumen. Prior to entering a real estate career, Leah started her own tutoring business where she has supported both elementary and high school students to gain more confidence, clarity and achieve better academic results.
Organized, resourceful and dedicated are a few of Leah's trademark attributes. As a former competitive soccer player and swimmer, she has the discipline and perseverance to ensure her clients receive the best care and right information in a timely and professional manner to make an informed decision when buying or selling.
Contact Leah today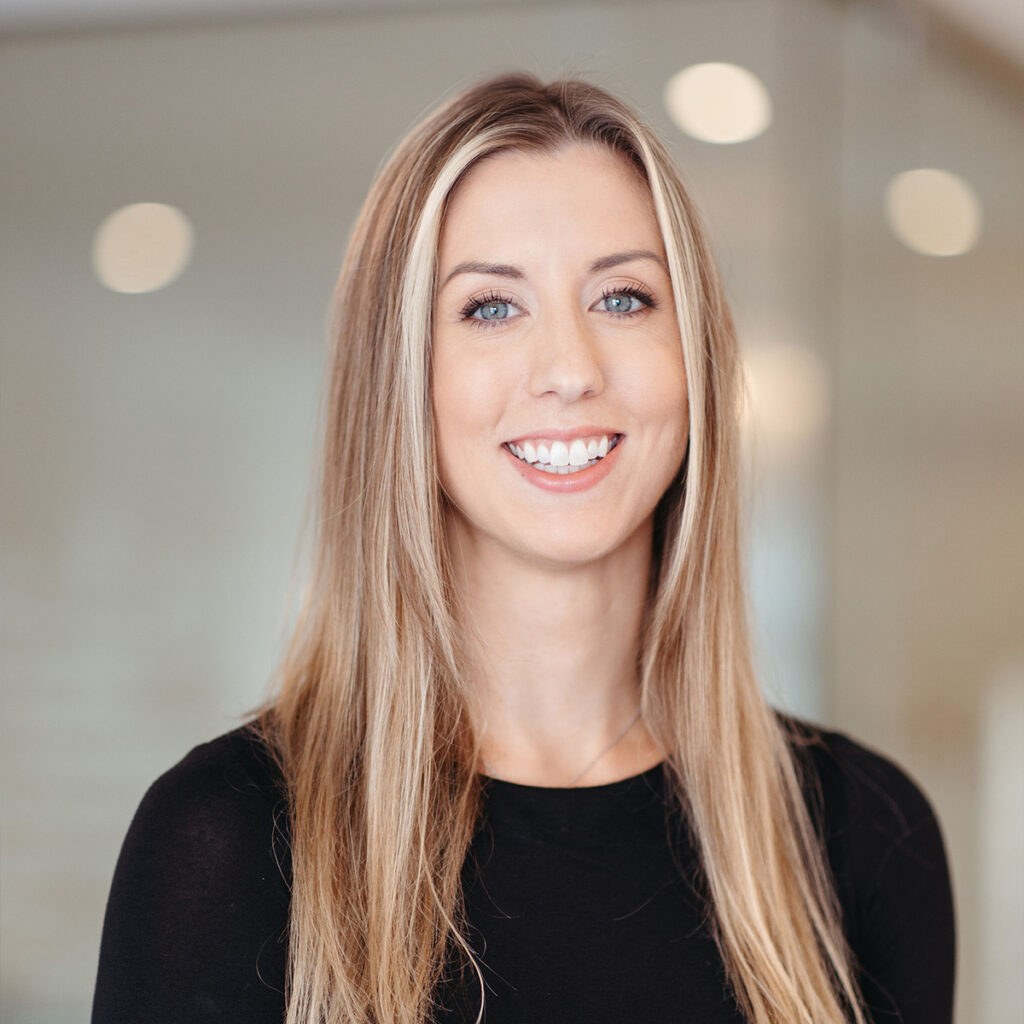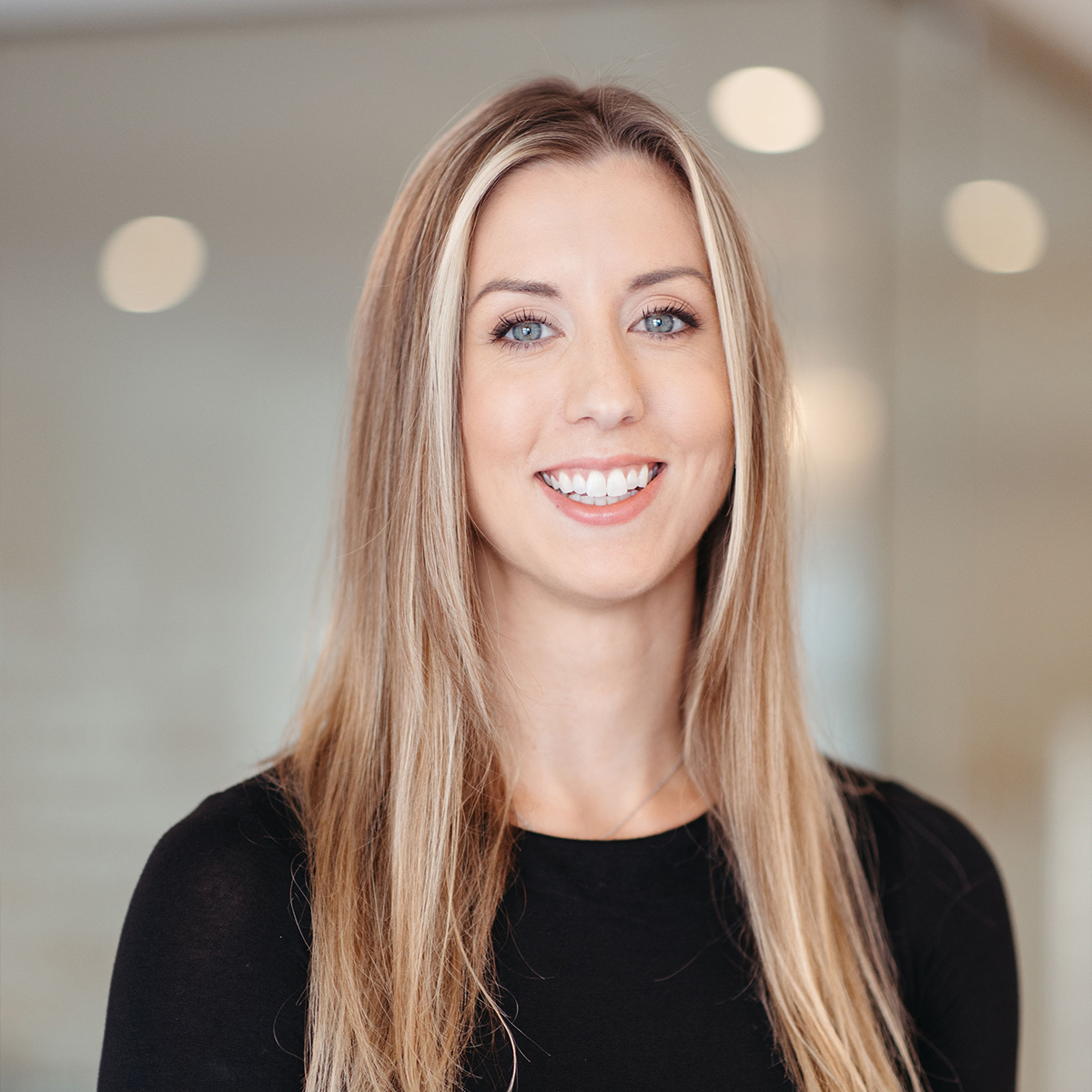 Leah Ramsden
Leah@michellewalkerteam.ca
(647) 606 6236