Meet Jack – one of our most energetic team members! With a passion for delivering exceptional real estate experiences, Jack's high energy and friendly nature are second to none. His top priority is ensuring a seamless transaction and a happy client.
Navigating the complex world of real estate can be challenging, but with Jack by your side, you're in good hands. With years of experience working on construction sites and collaborating with other realtors, Jack has developed the expertise to handle any curveballs that come his way.
Whether you're buying, selling, or leasing, Jack is dedicated to ensuring you feel confident and comfortable throughout the entire process. His tenacity and willingness to go above and beyond set him apart.
When Jack isn't working hard for his clients, you can find him volunteering at local charities in his community. Giving back is one of his favorite pastimes, and he's always looking for ways to make a positive impact.
Having a deep understanding of the local market is essential in real estate, and Jack's lifelong residence in Toronto gives him a unique advantage. He's extremely familiar with all the neighborhoods in the city, making him a valuable resource for his clients.
If you're looking for someone who will bring boundless energy and unwavering dedication to your real estate journey, Jack is your go-to guy. He's always ready for a new challenge and won't stop until he's exceeded your expectations.
Contact Jack today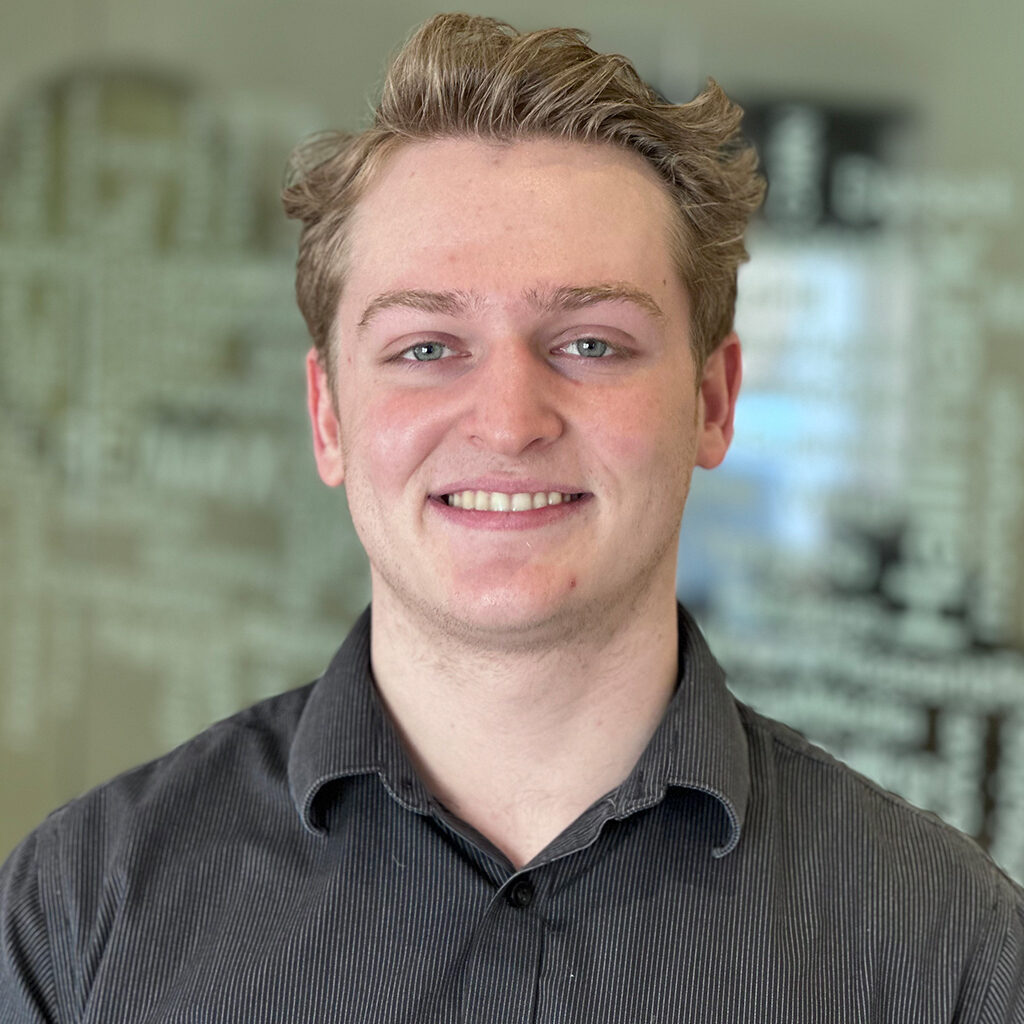 Jack Davis
jack@michellewalkerteam.ca
(647) 531 9357