You can count on Emily to bring boundless energy, a commitment to doing things right, and a passion for delivering results for all her clients. Emily thrives in fast-paced and demanding work environments, and it's one of the key reasons she loves working as a member of the Michelle Walker team.
Always curious, Emily loves to listen and digs deep to understand the needs of her clients. Before joining the Michelle Walker Team, Emily spent ten years in the world of customer service where she developed her razor-sharp intuition, keen problem-solving abilities and powerful organization skills.
Emily honed her talent being a team player during her time leading the swim program at Branksome Hall. When she is not working, she loves travelling and immersing herself in diverse cultures.
Emily Gregoire from the Michelle Walker team helped me rent my condo by finding great tenants, and both times, she was extremely professional, very responsive, and most importantly, I felt like she had my best interests at heart. I was so happy with their service that I've already referred them to other friends and family friends in need of a real estate agent.

– Ranjani, Toronto
Contact Emily today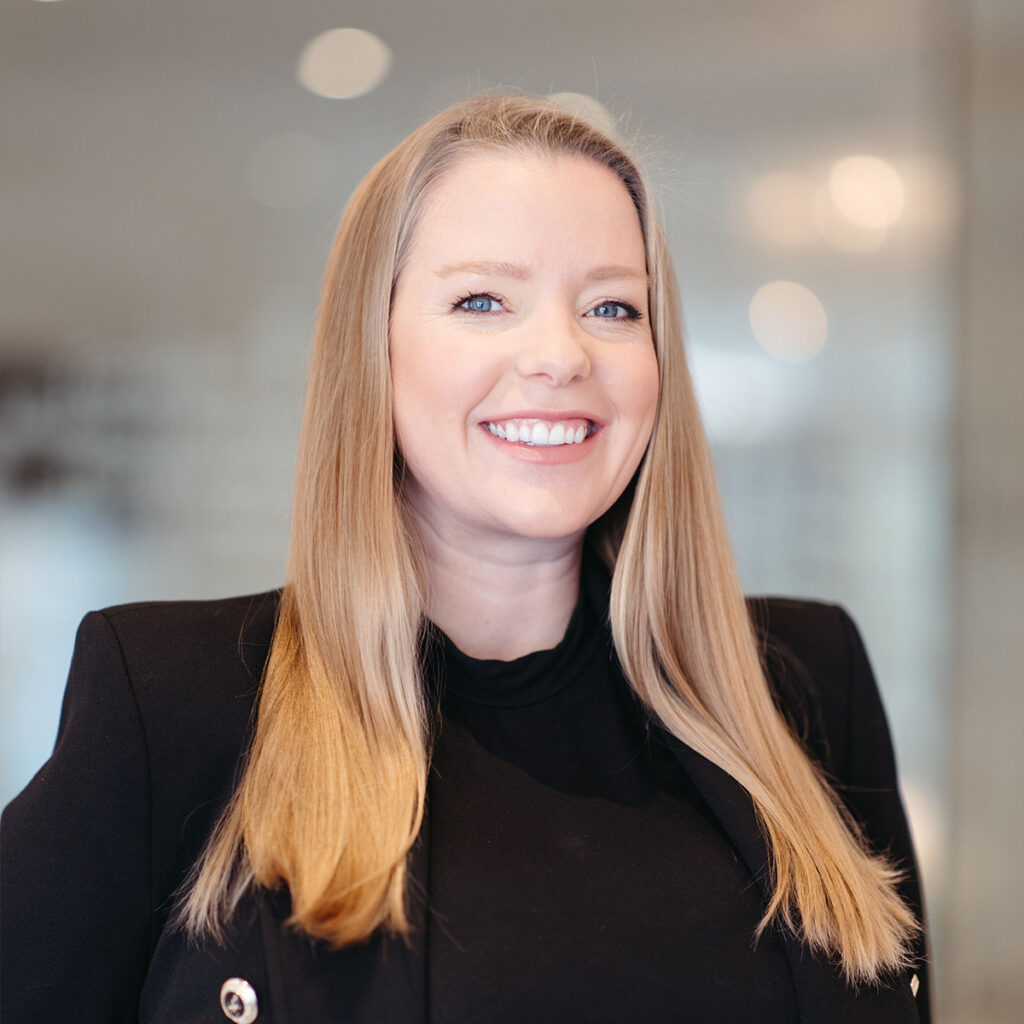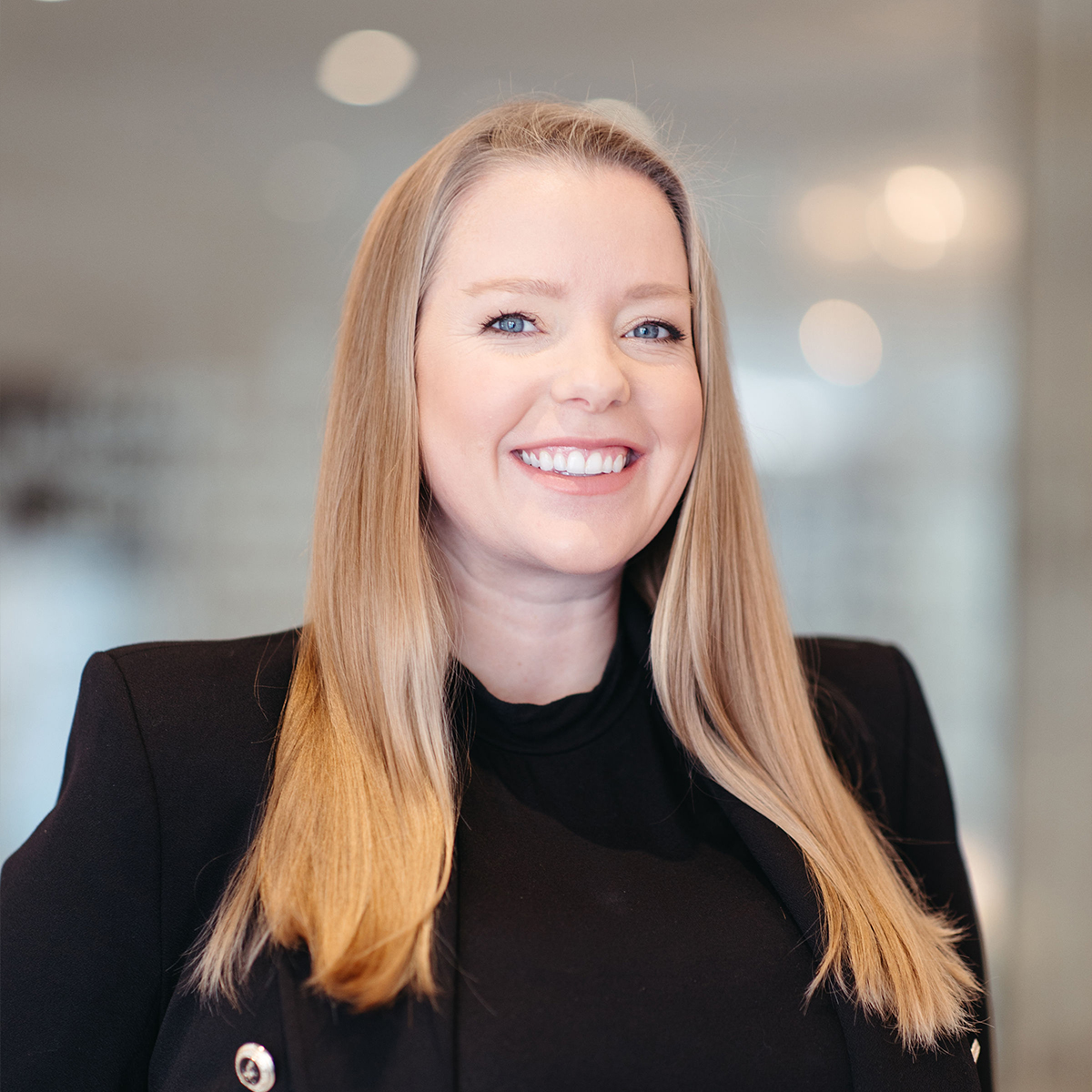 Emily Gregoire
emily@michellewalkerteam.ca
(647) 688 3980